I don't like to wear real pants; you could say it's because I'm lazy or because I don't like the way that cold jeans feel when you put them on your body in the dead of winter. You could say it's because my thighs and butt are too large to comfortably fit into most jeans. It's probably a good combo of all of these things! This is why my wardrobe is made up of leggings. That and sometimes the leggings are basically pajamas (I'm looking at you Seamless Leggings.)
Alas, I am poor, like every other college student in America. I bargain shop and I try to keep my purchases on the lower end of the cost spectrum while trying to keep the quality high. That's when I turn to MyProtein!
I've been buying supplements from MyProtein for a year or two, I don't recall. They have high quality, yet cheaper whey protein (now that I'm trying to live that plant based lifestyle I just ordered the unflavored Soy Protein, I'll let ya know how that goes.) They also have a pretty good line of High Protein foods and BCCA's and Preworkout. I haven't tried any of these but you'll found countless reviews on them.
I recently turned to trying MyProtein's workout clothing when Hope Scope did a review on them. She's got some NICE clothes so I figured if she liked them, then I would too! So i bought a pair. Or two.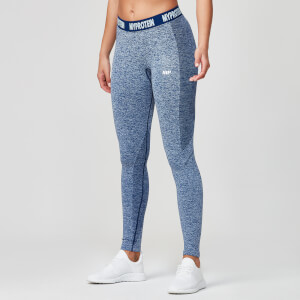 My first Black Friday Sale purchase was the Seamless Leggings in Navy in a size Medium. They fit so well! I've heard other reviews of Seamless Leggings where you get a camel toe from wearing them but that hasn't happened to me while wearing these! They're also so soft and the waist band doesn't dig into my sides at all, it's beautiful.
I also bought the Air Shorts. They're layered shorts that have a snug, spandex layer and then a loser short layer. I got them in Black in a size Medium. I really like how these shorts fit me, I find it difficult to find shorts that I like that I'm able to workout in! I however don't exactly like how the top layer of the shorts is so much higher up than the spandex layer. They cost like $16 though, so I'm gonna keep on wearing these bad boys!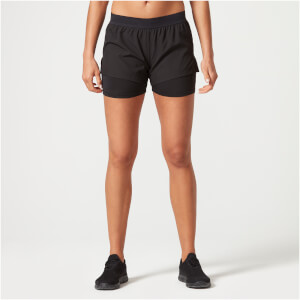 That's my latest experience with MyProtein. I'll of course keep you updated on the Soy Protein Situation.
If you want to use my referral code for any purchases you make, that'd be awesome! I'd appreciate it a whole lot. You'll receive a 25% discount by using it! 
https://us.myprotein.com/referrals.list?applyCode=KAITLIN-R1Q&li
See ya next time,
-kk